ANTI AGING
ANTI WRINKLE
Localised adipocyte plumping activity for a youthful appearance
An important factor making aged face is adipose tissue volume-down caused by aging and UV. This volume-down decreases skin elasticity, leads wrinkle/bumps formation with dark impression.
The high cheekbones sag, the under-eye area deepens and the eyes become sad. The full cheeks flatten, the nasolabial folds deepen, and the thin, well-defined jawline widens and becomes slack.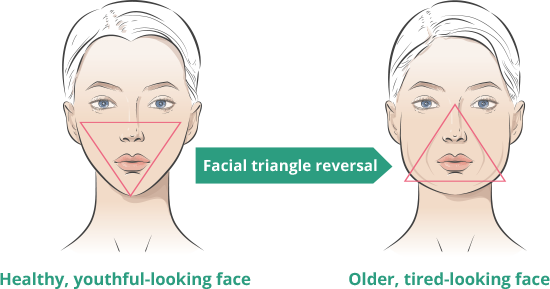 Special production
One of the most beautiful plants of the mountainous regions of Europe, which grows on the acidic and peaty grounds as well as the pastures having undergone no contribution of fertilizer.
Arnica montana L. is now recognized by the WHO.
Identified as the best from screening of about 400 natural extracts for accelerating both growth and differentiation of preadipocytes.
Benefits
Adeplump, the plumping power of adipocytes
01
Increase of the number and volume of preadipocytes
02
Improvement of wrinkle, smile lines
03
Skin elasticity increase, lower eyelid
04
Increase the brightness and harmonize the uneven skin
Awards
BSB Innovation Award 2022 second prize in the "Plumping, moisturization and barrier" Cosmetics/ Raw Materials/ actives category
Features
IECIC2021
Japanese Quasi-Drug
Natural solvent
Paraben free
Not tested on animals
Mechanism of Adeplump
Adeplump, the plumping power of adipocytes
Adeplump affects adipocytes located in subcutaneous adipose tissue in two ways.
Promote proliferation of preadipocyte - increasing number of preadipocytes
Promote differentiation of preadipocyte - increasing the size of adipocytes.
Effects
The following test results demonstrate the usefulness of the product.
IN VITRO
Increasing
the number of preadipocytes

Measured the numbers of preadipocytes cultured with or without 1% Adeplump
IN VITRO
Increasing
the size of adipocytes

Measured size of adipocytes cultured with or without 1% Adeplump
IN VIVO
Increasing
the volume of lips

3D skin analysis was performed after using lip gel containing 1% Adeplump for 4 weeks.
IN VIVO
Increasing
the volume of face

3D skin analysis was performed after using facial gel containing 1% Adeplump for 4 weeks.
IN VIVO
Enlargement of the breasts

3D image analysis was performed after using breast emulsion containing 1% Adeplump for 4 weeks.
Contact
Contact us if you want to know more about the test results and how tests were conducted.
* Please read and agree to our Privacy Policy first.
CONTACT
Specifications
Name

Adeplump
Description

A light yellow to brown liquid, a slightly characteristic odor
INCI

Butylene Glycol, Water, Arnica Montana Flower Extract
IECIC 2021 listing

丁二醇,水,山金车(ARNICA MONTANA)花提取物
Recommended blending amount

1%
Characteristics

Liquid, Water soluble, Without alcohol, Without preservatives
Applications
The following applications are recommended.
Facial care
anti-aging, facial contour skin care, lift products, smile lines products
Lip care
plumping lip care
Eye care
under eye skin care
Body care
remodeling products, breast-sculpting cream, hand cream, buttocks firming gel
Get our catalog
If you would like to receive a PDF product catalog, please contact us by e-mail.
* Please read and agree to our Privacy Policy first.
CONTACT
Essays
The 31st IFSCC Congress 2020 Yokohama
Discovery of a novel volume-up cosmetic ingredient: Arnica montana L. flower extract activating adipocytes
Frequently asked questions
One of the pathways of action of Adeplump is considered to be in pores, and there were concerns that it would affect the amount of sebum. Therefore, we have evaluated the amount of sebum in the forehead, but the application of Adeplump did not affect the amount of sebum before and after the test.
It can be expected to have greater effect because the concentration-dependent effect of Adeplump has been observed in the test of cultured cells.
When we stop using Adeplump, the volume may return to the pre-use state in the same period of the using time. Of course, the return speed depend on skin types, pollution, food of each person.
Similar products
A variety of other lineups popular with customers is also available.
SpringMint

Increasing the thickness of dermis (suppress thinning)
Anti-aging
Anti-wrinkle
Sensitive skin
OUGON Liquid B

Anti-pollution (PM2.5, Tobacco smoke, etc.)
Anti-aging
Anti-wrinkle
Anti-pollution
Absorage

Prevention glycation leads transparent skin
Anti-aging
Anti-wrinkle
Lightening
CUREBERRY

Protection of cell against Blue light / Activation of cell power
Anti-aging
Anti-wrinkle
Lightening
Moisturizing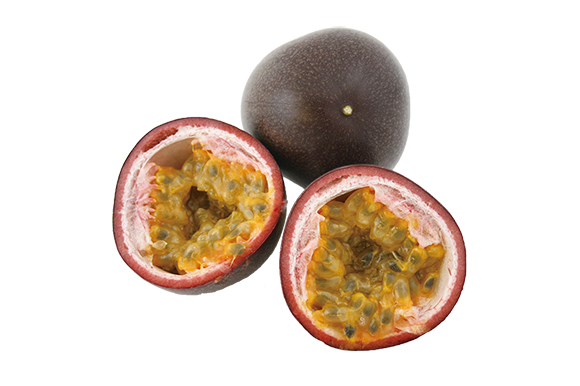 CUREPASSION

Improving dermal lymphatic system for skin puffiness and dullness
Anti-aging
Slimming
Anti-wrinkle
Scalp care
About us
Who we are
After the establishment in 1959, ICHIMARU PHARCOS has become a global leader in Research and Development of natural active ingredients for the cosmetic industry. Locating in Gifu prefecture, Japan, the company has gained reputation and trust from world leading cosmetic brands including small scale cosmetic manufacturers for efficient support and service. ICHIMARU PHARCOS provides more than 1,000 ingredients from natural resources to cosmetics and food industries all over the world.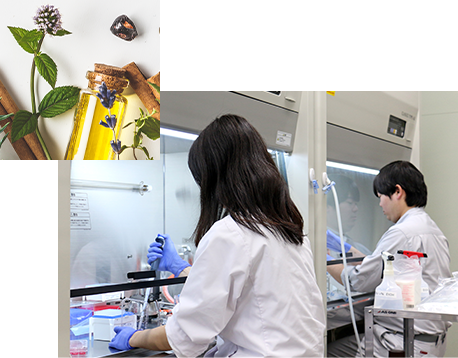 What we do
ICHIMARU PHARCOS focuses primarily on the research and development of natural ingredients. Approximately 30 percent employees are research and development scientists. By cooperating with reputed universities and research institutes, we have established a secured research and development base. Taking into consideration the potential needs of customers regarding beauty and health, ICHIMARU PHARCOS develops new ingredients for cosmetics and health foods as well as creates new trends.
Areas of expertise
Active
Ingredients

Sustainability

Skin Care

Scalp & Hair Care

Natural
Ingredients
Contact
Send us a message if you have any questions.
* Please read and agree to our Privacy Policy first.
CONTACT