About Us
For half a century, we at ICHIMARU PHARCOS have been researching and developing useful ingredients with little known natural materials, including from plants, animals, and microorganisms. The wealth of beauty ingredients we have discovered in that time, including those for skin lightening, moisturizing, anti-aging, and hair growth, are extracted and purified, then supplied as raw materials to the cosmetics industry. We also supply useful ingredients that are valuable as food products for health and beauty to the health food industry.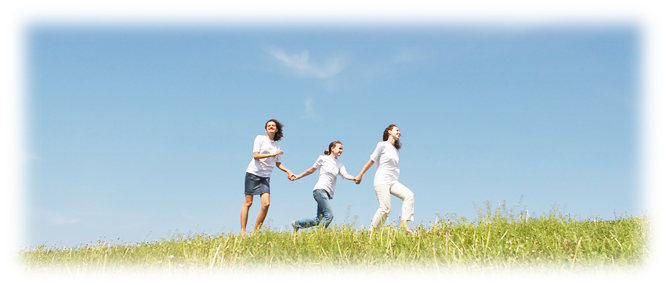 Areas of Business


ICHIMARU PHARCOS develops both bases and additives for cosmetic ingredients. Additives we supply are naturally-derived usable ingredients.
The beauty ingredients we develop are not just functional for the purpose of launching a cosmetic product, but also play an extremely important and indispensable role in sales.
Production Methods
Active Regions
Thanks to our reliability and performance over the past half century, ICHIMARU PHARCOS has become recognized as a trustworthy partner by well-known cosmetics and food manufacturers in Japan and over 15 countries around the world, including the United States and countries in Europe and Asia.
North & South America
Canada
USA
Brazil
Mexico
Argentina
Venezuela
Europe & Africa
Finland
United Kingdom
Germany
France
Italy
Spain
Poland
South Africa
Asia & Oceania
China
South Korea
Taiwan
Thailand
Philippines
Singapore
Malaysia
Australia
Nuoc Cong Hoa
Indonesia
India
Sri Lanka
New Zealand
Business Chart